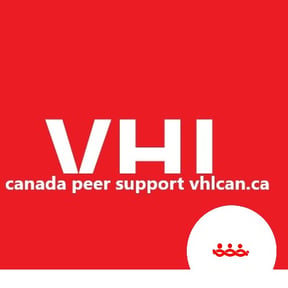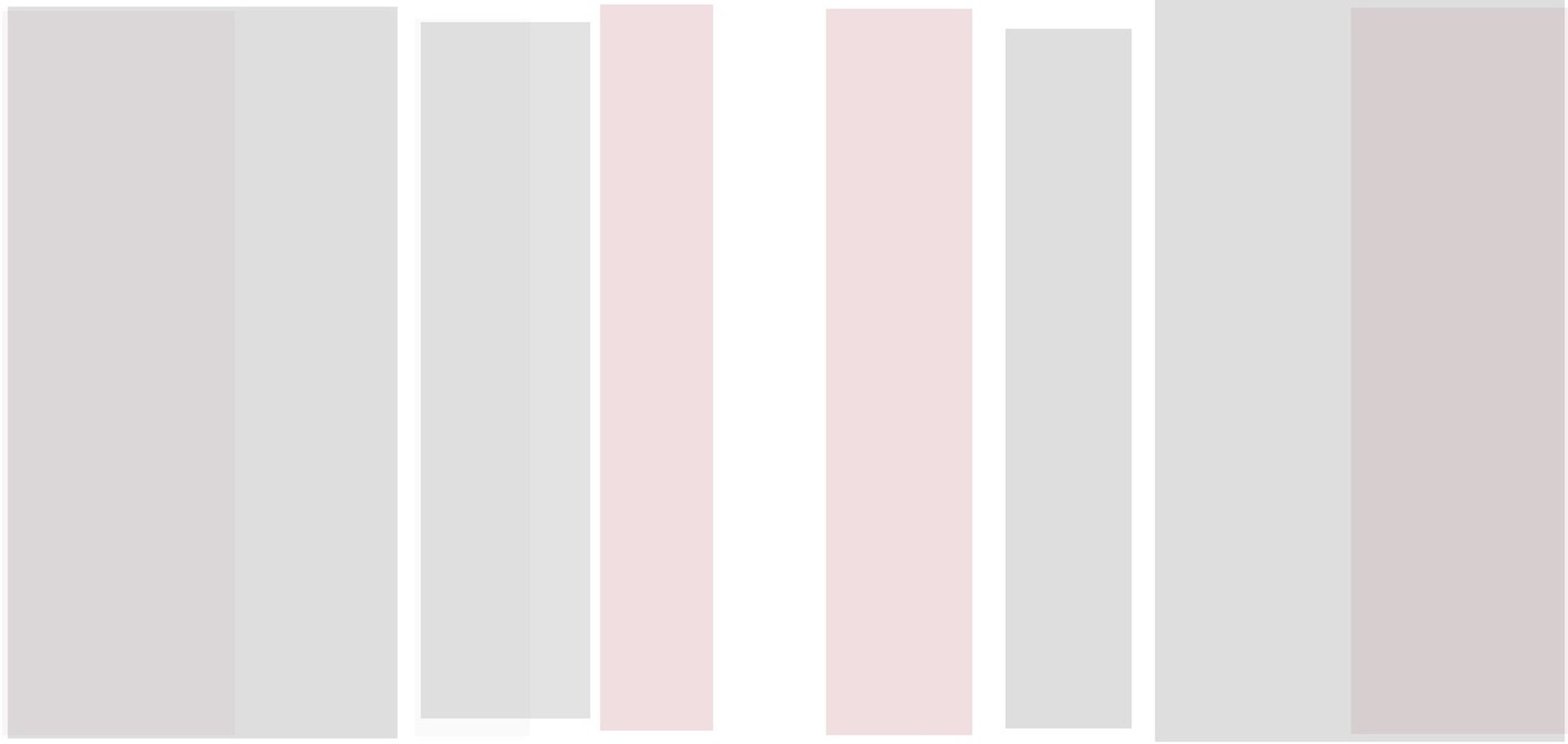 Proactive peer support for VHL patients in Canada
and their family members
Example Annual Expenses:
Cell phone Canada-wide: $180
P.O. Box Canada Post: $120Website hosting and domain (plus email): $130
Office supplies: $10
Significantly reduced...Internet -None for 2021-22: previously $1080 - free wifi
Cell phone - long distance $1000 - changed companies
Website hosting: changed companies
Previous: Used Desktop PC, printer, Toll-free #, Website analytics, etc.)
Weekly Chat, Private Posting Group, Individual Contacts and Blog/Email List Group
2022: 390+h projected

2021: 390+h

Since 2016, 850+ blog campaigns sent
Outreach: public awareness social media, website, intake, inquiries, blog, etc.
VHL Canada Public Page has 279 likes and 283 followers

Website has 900 unique visits annually
Other: Awareness, Administrative, etc.
* these peer support programs are the responsibility of our PSV only. PSV or Peer Support Volunteer is a permanent-professional-level position (who is also a patient).
Other Volunteer Activities or Work: Administrative, Board of directors, Book-keeping and record-keeping, Strategizing and planning (including compliance with CRA guidelines), Fundraising and awareness-raising, Maintaining records, in a physical "office" location
We are volunteer-run. We pay no salaries, just out-of-pocket expenses
Our activities, revenue and expenses are regulated by Charities Directorate, Canada Revenue Agency (CRA)
*Registered Charity Number BN: 800804676 RR 0001
Mailbox temporarily unavailable