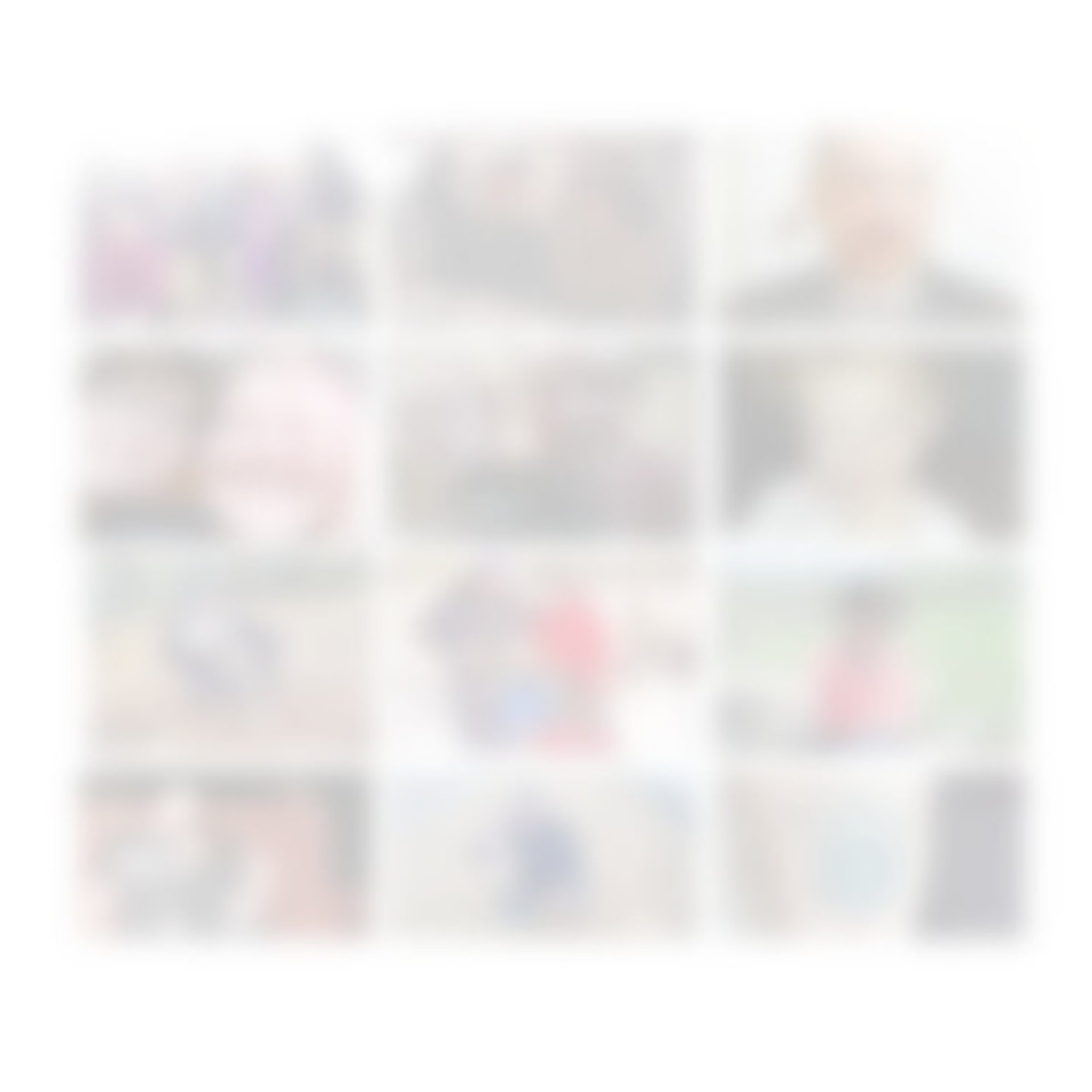 We are volunteer-run. We pay no salaries, just out-of-pocket expenses
Social-Emotional, Appraisal and Informational Support
= 432h per year; 36h monthly average responsibility of Peer Support Volunteer (PSV) *
Peer group chats/Individual contacts

Outreach: blogs, group posts, social media (Facebook) and website
Other Volunteer Activities or Work
= 96h per year; 8h monthly average
Administrative

Board of directors

Book-keeping and record-keeping

Strategizing and planning (including compliance with CRA guidelines)

Fundraising and awareness-raising

Maintaining records, in a physical "office" location
Examples of expenses:
$10 / month helps us with website and email domain and hosting

$10 / month helps us with a Post Office Box (12 months) and bank fees

$15 / month covers phone (basic)

$50 to help a family with costs associated with many appointments (e.g. travel, groceries, etc)

other qualified donees or research grants may be considered (if possible)

Past costs included: Internet, Web-statistics and office software, re-furbished PC, printer, etc.
__________
*PSV is a permanent volunteer position responsible for all the psychosocial-emotional (group and individual) and informational support for peers. Currently, it is held by an experienced VHL patient who also happens to be a registered social worker, and has many years of professional mental health treatment experience.
Our activities, revenue and expenses are regulated by Charities Directorate, Canada Revenue Agency (CRA)
*Registered Charity Number BN: 800804676 RR 0001